WE FIX ALL TYPES OF CELL PHONES
ABOUT US
Welcome to ER4 Gadgets your Houston Smartphone and mobile phone repair experts. Let us be your cell phone repair experts! Any model of smartphone, iPhone or Android, or any other type of mobile device, even flip phones, iPad, any model of tablet. Our experienced technicians use the latest high tech diagnostics and repair equipment so you can have peace of mind when trusting your cell phone repair to them.
Free estimates let you know up front what your costs are and if replacing your mobile phone might make more sense. But usually, repairing your cell phone or other electronic gadget is less expensive and you get to keep the mobile device you are accustomed to using.
Let's repair your iPhone, iPad, iPod, Smarphone, Tablet, Laptop Computer, Macbook! Fast Cellphone Repair – Any Brand, Any Model. Our professional technicians provide fast repair with original manufacturer parts, whether you have a cracked screen or internal problem, we can fix it.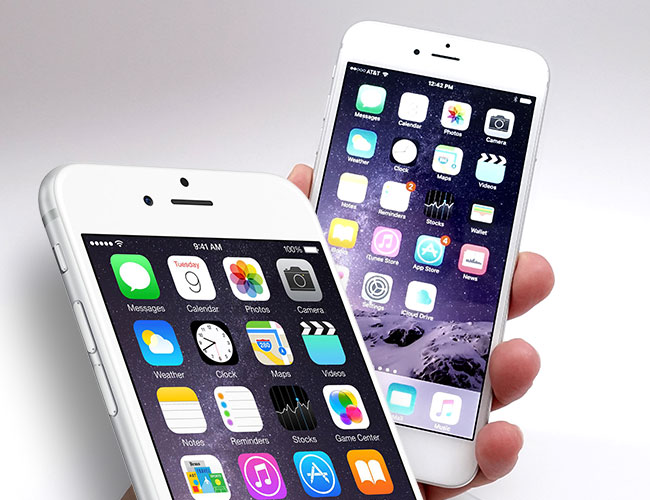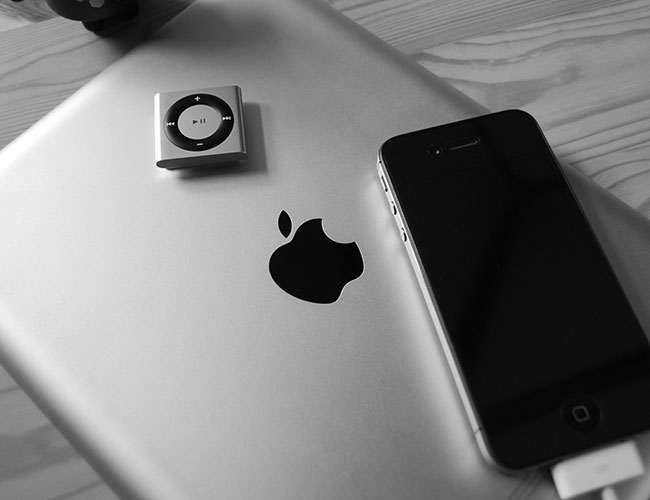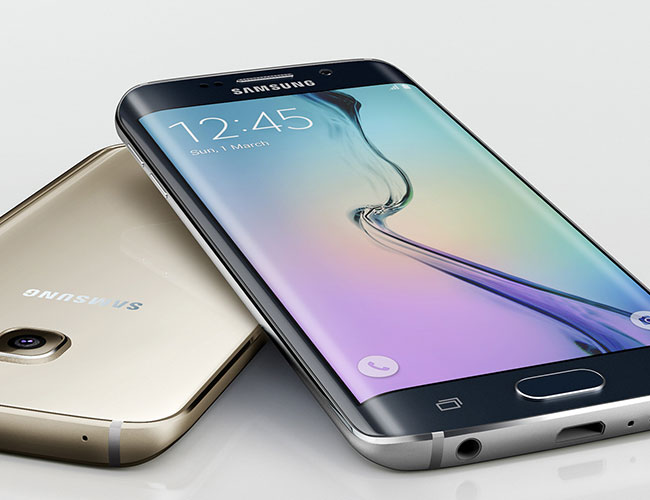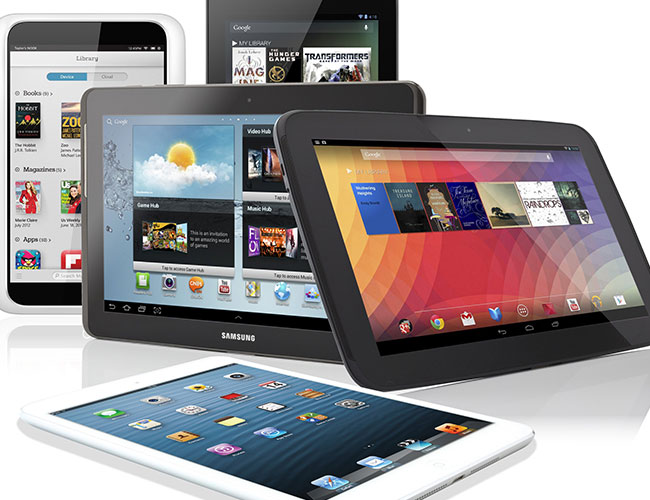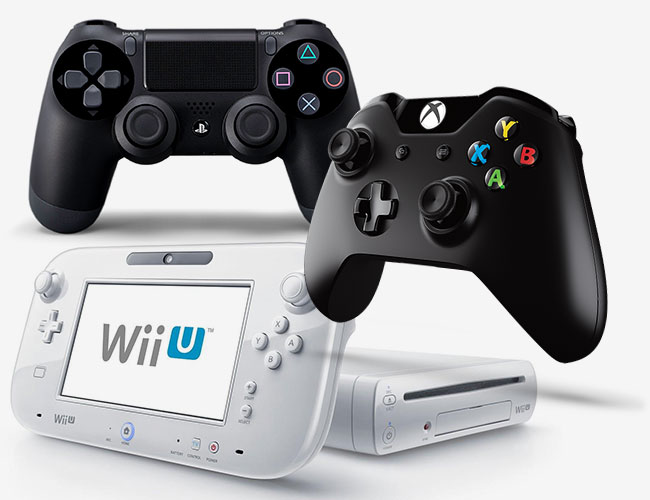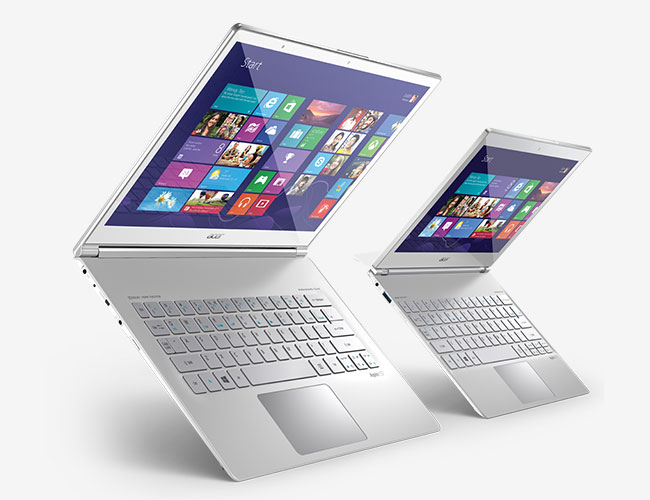 NEED GADGET REPAIR? WE CAN HELP!
Business Hours
Hours of operation are US Central Standard Time (CST).
Monday – Saturday: 10:00 am thru 6:00 pm
Sunday 11:00 am to 4:00 pm
FREE ESTIMATE on Gadget Repair. Drop by our store at Richmond and Weslayan (between the areas of Bellaire and Greenway Plaza, south of Highland Village). Our trained repair techs can provide a free, no-obligation estimate to help you decide if you should fix what you have or go for an upgrade. Any mobile device from a phone to a tablet to a laptop, and even your gaming console, we can fix it. Often, we can complete your repair the same day, sometimes while you wait.
Have Questions about How Your Gadget Works?
Gadgets are fun, but all the many features can make it confusing. Call or drop by our store so we can answer your questions and show you how to get the most out of your electronic device.
+1.832.581.2370